Steel Stud Framing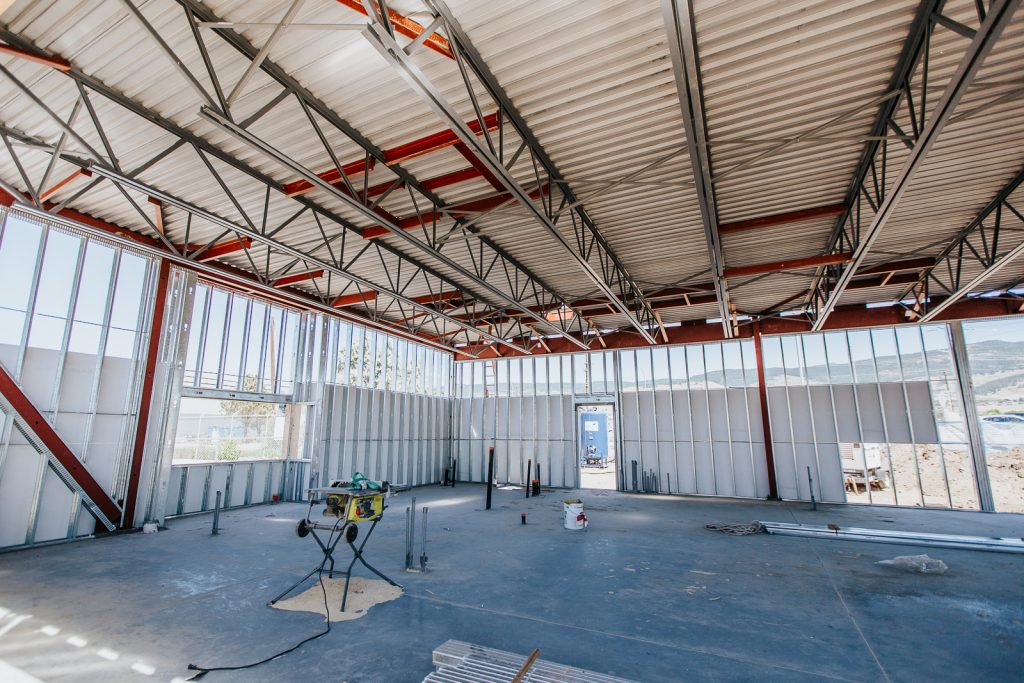 We offer a variety of installation options for your next commercial project. Our specialized tradesmen are available to frame steel studs and ensure proper sound attenuation through high-quality t-bar grid and ceiling tile installation.
Accoustical Ceiling Systems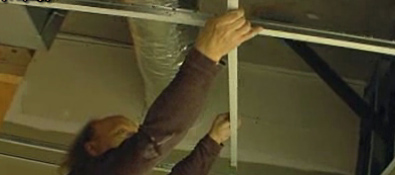 It's important to have commercial walls and ceilings that withstand the rigorous industry standards. We ensure our suppliers provide us with the highest quality products that are handled with the utmost care.