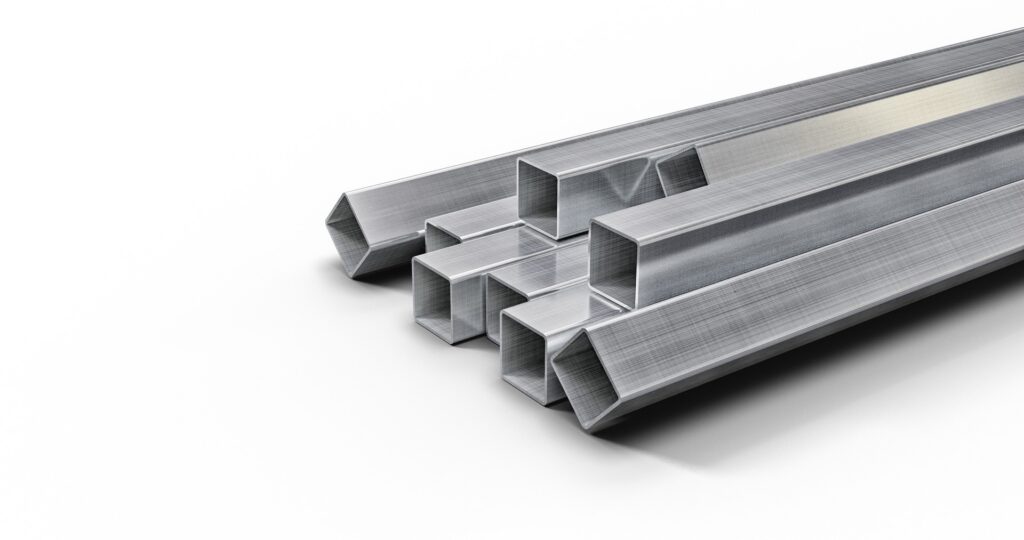 Choosing between steel studs and wood framing for your next construction project can be a difficult decision. Both options have their pros and cons, so how do you know which is the best choice for your needs? In this blog post, we'll take a closer look at both steel studs and wood framing to help you decide which is the better option for you. Let's get started!

Steel stud framing has a number of benefits that make it a popular choice for construction projects. Steel is strong and durable, which makes it a good choice for framing buildings. In addition, steel is fire-resistant, which can be important in certain applications. Finally, steel studs or metal studs are less likely to warp or twist than other types of framing materials, making them a more reliable option. They can also be easy to install.

Wood framing has a number of benefits that make it an attractive option for construction. First, wood is strong and durable, making it a good choice for framing large structures. Second, wood is a natural insulator, which helps to keep buildings warm in the winter and cool in the summer. Third, wood is a renewable resource, meaning that it can be sustainably harvested without damaging the environment. Finally, wood is relatively inexpensive compared to other materials such as steel or concrete.

There are many factors to consider when choosing the right framing for your home. Style, function, and budget all play a role in the decision-making process. One of the most important considerations is the style of your home. If you have a traditional home, you'll want to choose a traditional frame style. If your home has a more modern aesthetic, then you may want to choose a frameless option.

Function is also an important factor to consider. If you're looking for a frame that provides insulation or soundproofing, then you'll need to choose one that's specifically designed for those purposes.

Let's take a look at the cost differences between steel and wood framing. For starters, steel framing is more expensive than wood framing. However, steel lasts longer and requires less maintenance, so in the long run it may be cheaper.

Another consideration is weight. Steel frames are much heavier than wood frames, so if you're building on a tight budget you may want to go with wood.

In the end, it comes down to personal preference and your specific needs as a homeowner.
Steel stud framing is often the best option for homeowners who want to save money and get a quick turnaround. Wood framing, on the other hand, can provide more character in your home's architectural style. If you need help deciding which type of frame would work best for your project, give us a call at (250) 765-6358 or click on "Get A Quote" right now!